Mining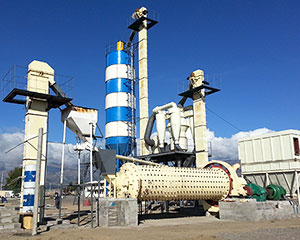 Mineral processing systems and equipment are our bread and butter. FTM's equipment is renowned for robust construction, reliability and high performance. All our products are "mine-duty". From mining mega projects to pilot operations, FTM has the capabilities to design and manufacture process equipment for any project scale.
Mineral processing, also known as ore dressing, is the process of separating commercially valuable minerals from their ores. Mineral processing involves four general types of unit operation:
Comminution – particle size reduction (i.e. crushing, grinding, etc.)
Sizing – separation of particle sizes (i.e. screening, classification etc.)
Concentration – concentrating particles using differences in physical and surface chemical properties; and
Dewatering – solid/liquid separation.