Introduction to Limestone Crusher and Mill
The main component of limestone is calcium carbonate (CaCO3). Lime and limestone are widely used in building materials and industrial raw materials. Limestone is processed directly into stone or quicklime. Lime absorbs moisture or adds water to become hydrated lime. The main ingredient is Ca(OH)2, which can be called calcium hydroxide. The hydrated lime is formulated into lime slurry, lime paste, etc, and used as a coating material and a tile adhesive. Limestone is widely distributed and is an important raw material in many industries, especially cement plants. However, limestone can only be used after being processed by a series of processes such as crushing. The first limestone processing technology is limestone crushing, so it is very important to choose a limestone crusher suitable for you.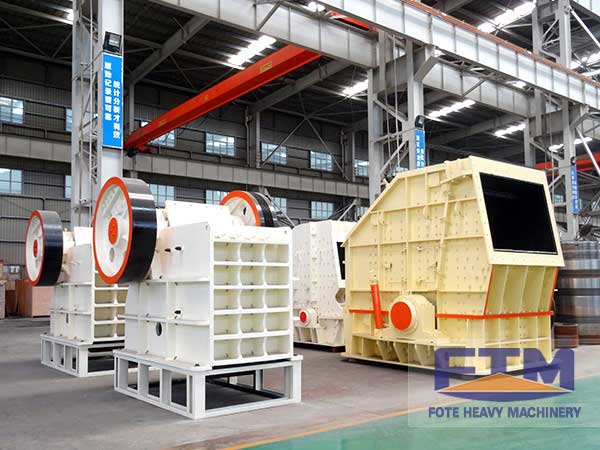 There are two main limestone crushing configurations as following:
1. Vibratory feeder, jaw crusher, impact crusher, sand making machine, vibrating screen, this is a regular configuration, and it is also a fairly frequent one.
2. Vibratory Feeder, Heavy Hammer Crusher, Sand Maker, Shaker. This is a new type of limestone crushing production process with high yield, low investment and quick return.
In limestone milling, Raymond Mills are often used. To achieve a more satisfactory output, you can use a high-pressure Raymond Mill or a ball mill.