Lime Ball Mill
Fly ash is the core raw material of lime ball mill. Lime is also one of the main raw materials for aerated concrete production. The main function of lime ball mill is to cooperate with cement to provide effective calcium oxide, so that it can interact with SIO2, Al2O3 in siliceous material under hydrothermal conditions, so lime is also one of the main raw materials.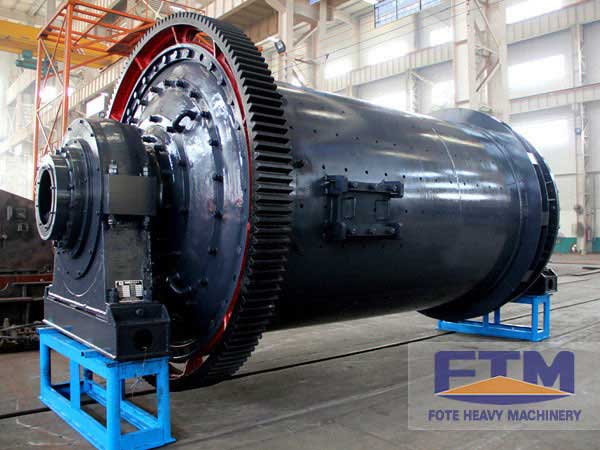 Both fly ash and lime need to be crushed. Lime ball mill is the best crushing machine. Lime ball mill is widely used in cement, silicate, new-type building material, refractory material, ore dressing of ferrous metal and non-ferrous metal, glass ceramics, etc.
Working principle: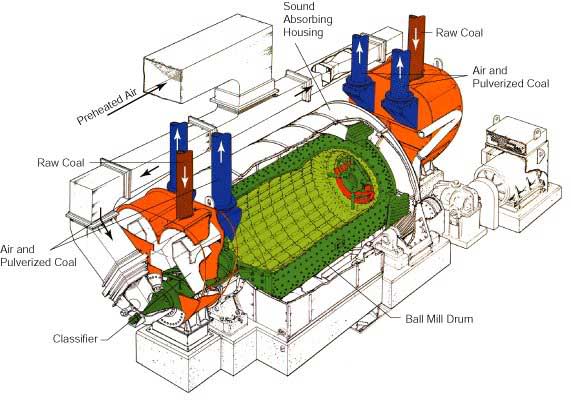 Lime ball mill is a horizontal type and tubular running device which has two warehouses. This machine is grid type and its outside runs along gear. The material enters the first chamber of the mill evenly by the feeding device through the hollow shaft of the feeding material. There are step liners or corrugated liners in the warehouse, which contain steel balls of different specifications. The cylinder rotates to produce a centrifugal force that brings the steel ball to a certain height and then falls, causing heavy hitting and grinding of the material. After the material reaches rough grinding in the first position, it enters into the second position through a single-layer partition board. The lining is set with a flat liner with steel balls inside for further grounding of materials. The powder is discharged through the discharge sampan plate to complete the grinding operation.