Mineral Powder Briquetting Machine
Mineral powder briquetting machine is mainly used for pressing non-ferrous and ferrous metal powder such as iron, phosphate rock powder, nickel powder, nickel laterite ore, fluorite powder, aluminum powder, oxide skin, slag, iron powder, aluminum ash, silicon manganese ore, etc.
Technical Data
Power:7.5-30kw
Capacity:4-70TPH
Warranty:12 Months
Advantages
Various shapes, custom-made shape is also available
High intensity, great convenience for transportation
High Pressure and High Briquetting Efficiency
Energy Saving and Environment Friendliness
Wide Application and Low Requirement for Working Environment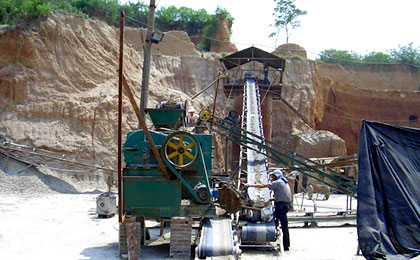 APPLICATIONS
Steel plants
Blast furnace
Metal smelting
Coal industry
Metallurgy industry
Chemical industry
Briquetting Project with Russia Customer
On July 8, 2016, a Russian customer visited our company and expressed cooperation intention about coal briquetting machine with us. According to actual condition of this customer, we drew production line flow chart and answered all questions. Now, FTM briquetting machine has been exported to many regions in Russia and obtains recognition from users.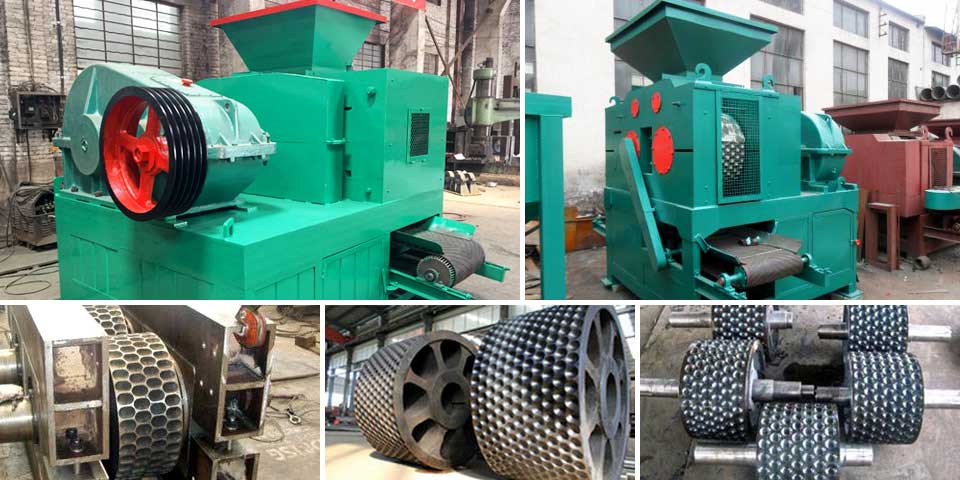 Technical Data